Institute for the Development and Rehabilitation of Children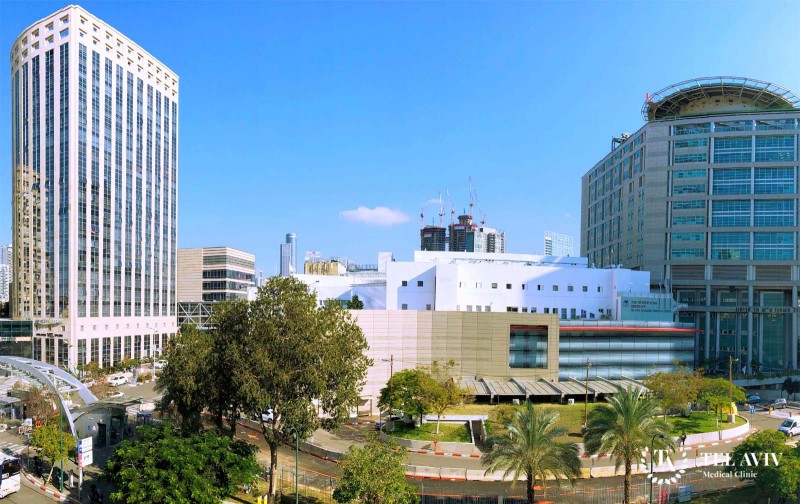 Israel is one of the leading countries in Europe in the field of medicine. Many clinics are the best at the world level. Specialists from other countries come to Israel to upgrade their skills. Here are the best hospitals in the field of surgery, oncology, gynecology, as well as the development of institutions and the rehabilitation of children.
What is the essence of the activities of the Institute for the Development and Rehabilitation of Children?
The Institute for the Development and Rehabilitation of Children is located at the leading Israeli clinic Tel Aviv Medical Clinic. Children work with real professionals of their business, who have vast experience and necessary knowledge. Every year our medical staff receives specialized training and knows how to establish friendly relations with children.
Rehabilitation means restoring the physical and mental health of a person, as well as the impaired functions of the body. Our clinic provides medical care that meets world standards. Our doctors individually approach each patient and offer a wide range of rehabilitation services at an acceptable price. If necessary, our medical staff will help contact charitable foundations to raise funds for treatment.
What kind of help can be obtained at the Institute?
Our Institute focuses on a personalized approach. Specialists provide the following assistance:
Orthopedic;
Psychiatric;
Neurologic;
Geriatric;
Respiratory;
Post-traumatic.
Our clinic is known all over the world for the use of the latest technologies used by doctors to provide rehabilitation services. It is worth noting that the hospital has a specialized center of support for parents and children, where you can get professional psychological and moral support.
What diseases treated at the Institute?
Our specialists are engaged in the treatment of the following pathologies in children:
Neuromuscular abnormalities;
Injuries;
Cerebral palsy;
Spina bifida;
Congenital or acquired abnormalities;
Respiratory infections;
Malformations;
Oncology;
The delay in development;
Rehabilitation of children with disabilities.
Our Institute experts will help your child to return to an active and healthy life.