Review of office of a heart surgery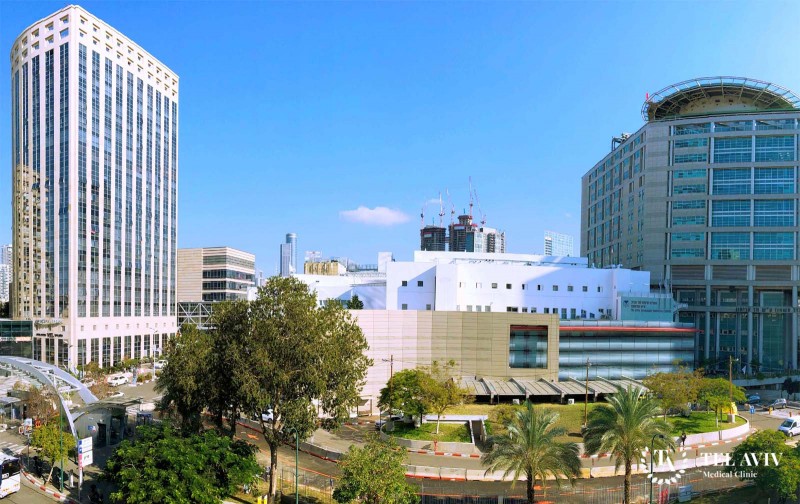 Cardio surgery specializes in cardiovascular diseases, eliminates pathology by operative intervention, connecting two plants of medicine – cardiology and surgery. The department of the multi-disciplinary Israeli clinic Tel Aviv Medical Clinic provides treatment for several acquired diseases and congenital pathologies. Heart and vessels are essential structures of the body, without normal functioning, of which full life is impossible. Heart surgery requires particular skill and skill, caution, and practical skills. In our clinic, the staff of the department of cardiac surgery consists of highly qualified specialists with many years of experience, having expert knowledge. Intervention in the field of the cardiovascular system is carried out only by the best cardiac surgeons of the country, which excludes the possibility of the slightest mistakes that can cost the patient life.
Activity of office
We provide surgical assistance in an emergency or scheduled manner to any contingent, regardless of age and place of residence. During treatment, patients are provided with cozy, comfortable rooms, attention, and care by tactical staff. Our department at Tel Aviv Medical Clinic specializes in the surgical treatment of such diseases and pathologies:
Correction of congenital heart defects.
Correction of acquired errors, including prosthetics.
Heart failure.
Ischemic disease.
Atherosclerosis.
Myocardial infarction.
Heart tumors.
Disturbed blood flow of vessels.
Removal of a blood clot.
Inflammatory damage to the heart.
Heart rhythm disorder.
Treatment in the Cardiac Surgery Unit
We apply an individual approach to each patient, which allows achieving sophisticated diagnostics on highly informative, advanced equipment. The qualitative examination is a necessary measure before the appointment of a rational and effective therapeutic method. We perform several operations, acting strictly on the evidence of diagnostics, using the latest achievements of medicine, which have proved high efficiency.
Shunting;
Prosthetics;
Plastic valves and atrium;
Removal of new growths;
Elimination of interventricular septum defect;
Heart transplantation;
Complete surgical heart correction;
Minimally invasive operations using unique technologies.